Web Technology | Industry 4.0 Solution | GRP | Business Process Automation | IOT & Industrial Automation | Mobile Applications | Smart Factory Solutions
Do You Want Digital Solution For Your Business?
Custom Application Development
We make custom web application development to simplify your day to day time consuming and lethargic business process.
Complete WordPress Solution
Installation, Management, Plugin Development, Bug Fixing, Optimization, Integration & any kind of custom solution for WordPress platform.
Website Development
Unique, Creative, Dynamic, Responsive, User Friendly, Secured Website Development at best price is our USP.
Copywriting
Script/Copywriting For Your Website, Video, Brochure, Or Just anything else for print and digital media.
Custom Digital Solution
We provide exclusive digital solution to all your business needs. Talk to us to know more about what we can offer exclusively for your business. 
Website Speed Optimisation
Worried about your website's loading speed and it's google technical performance ? Talk to us for our exclusive solution.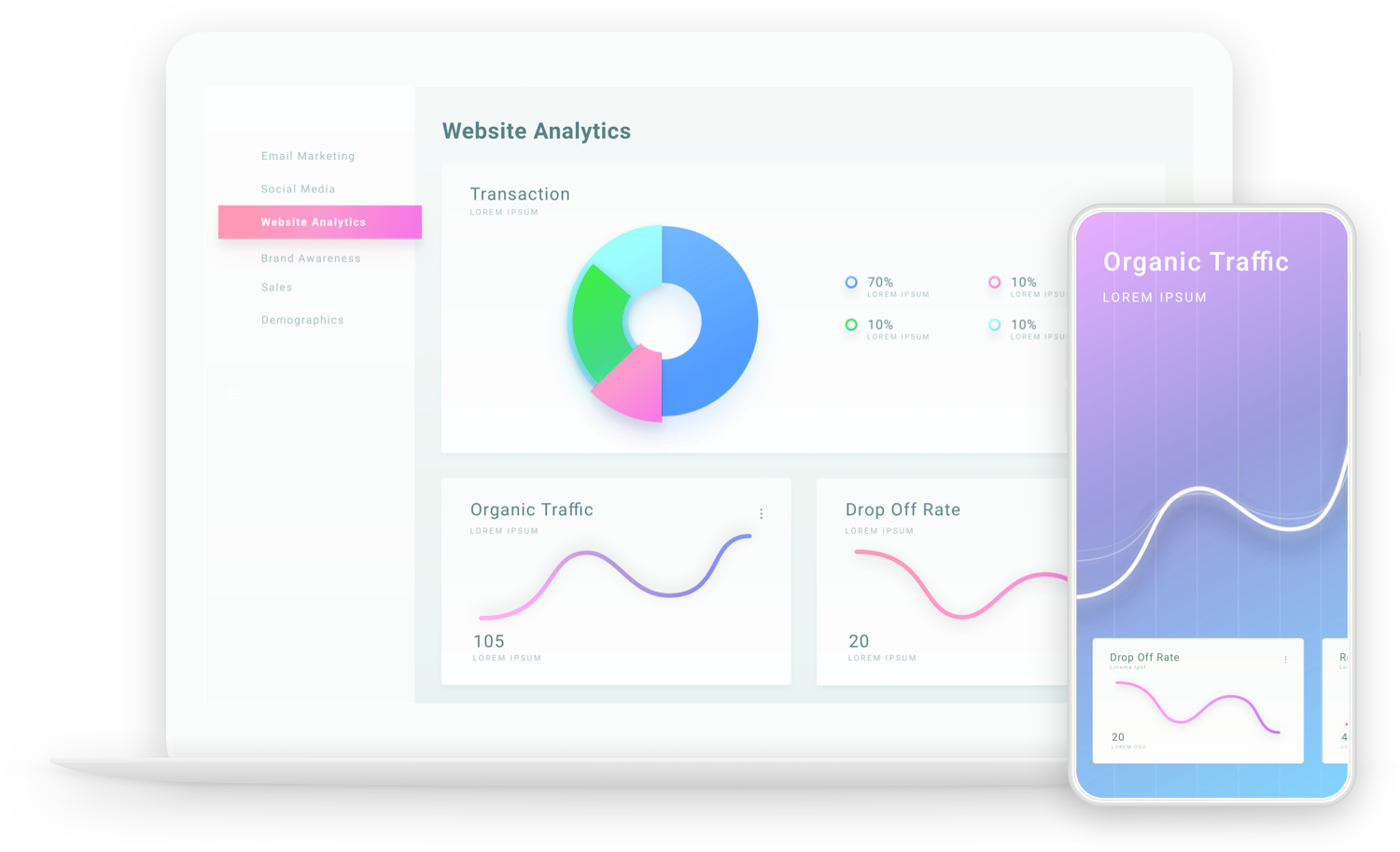 Custom Development
We can develop custom application based on your requirements including business process automation, CRM, Lead Management, E-Commerce Solution, Staff-Management etc.
"We required a CRM Solution for our enterprise. Mindstien team has given us unmatched solution and really appreciable support through out the development phase. They not just developed software but given value added features that i have never expected. I strongly recommend Mindstien Team for any kind of business software requirements."
"No less than 100% 5 stars Minstien Technologies is a FANTASTIC worker and will work with you to understand your needs and make it happen. Next project already starting!"
Chirag is awesome at creating userfriendly web application that 100% fits client's requirements and truly based on latest and trending technology. 
He knows his job very well and have deep knowledge of latest web technologies.