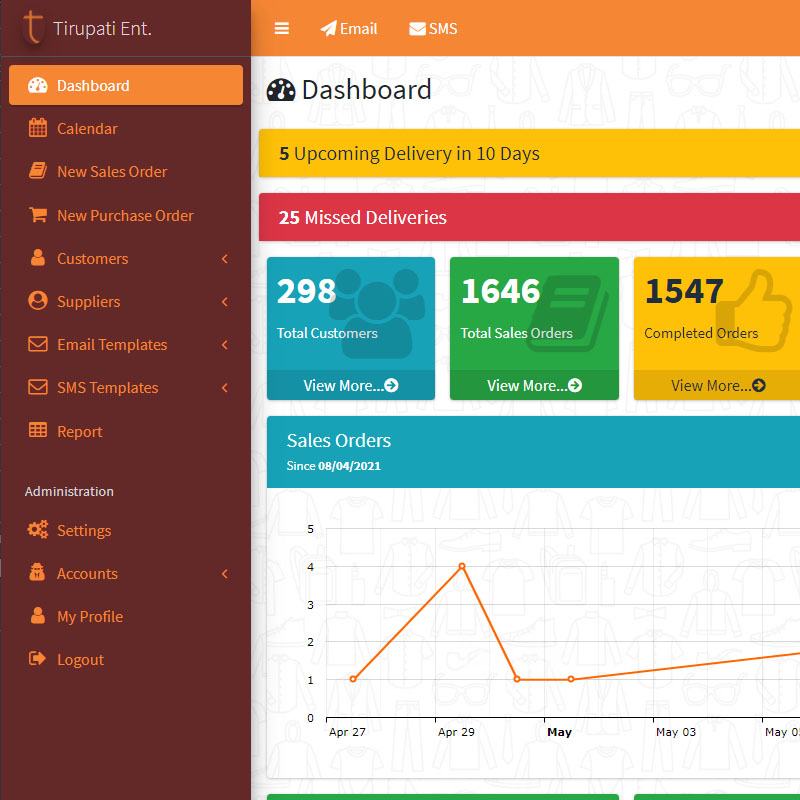 Business Process Monitor
Web application to manage day to day business process.
Exclusively developed for Tirupati Enterprises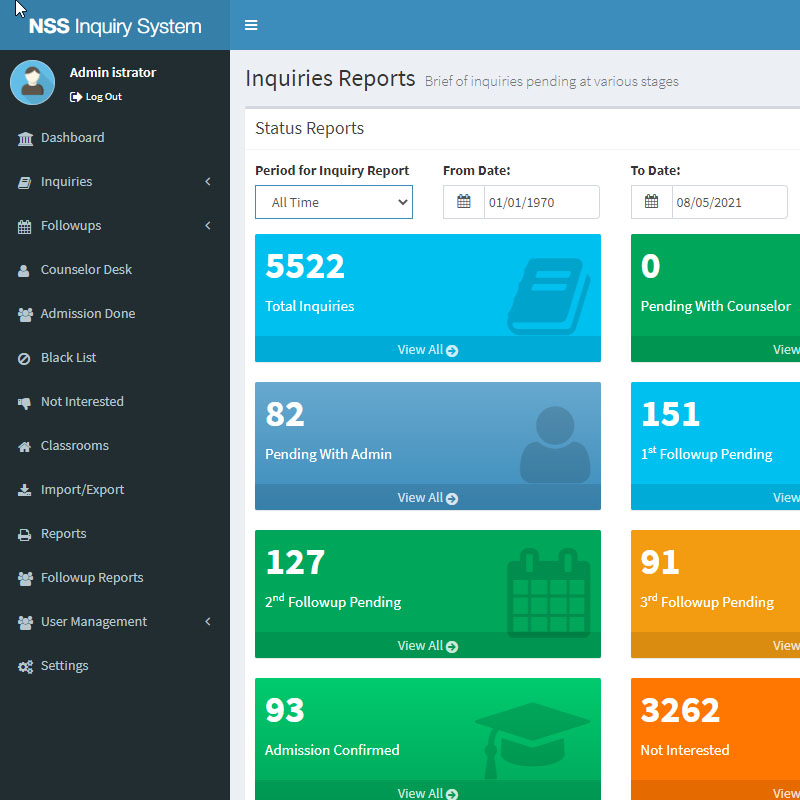 School Admission Management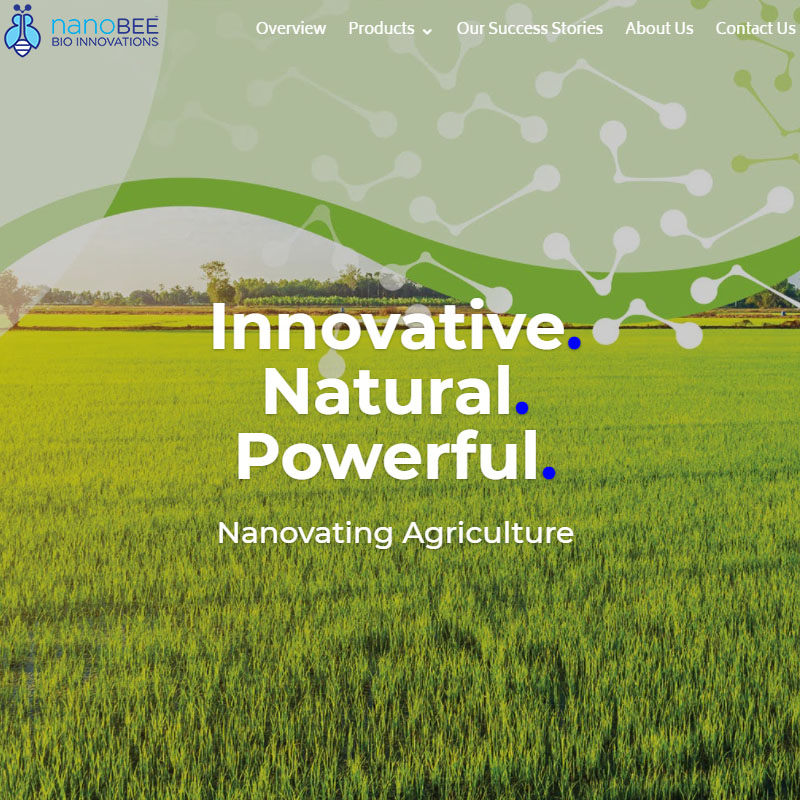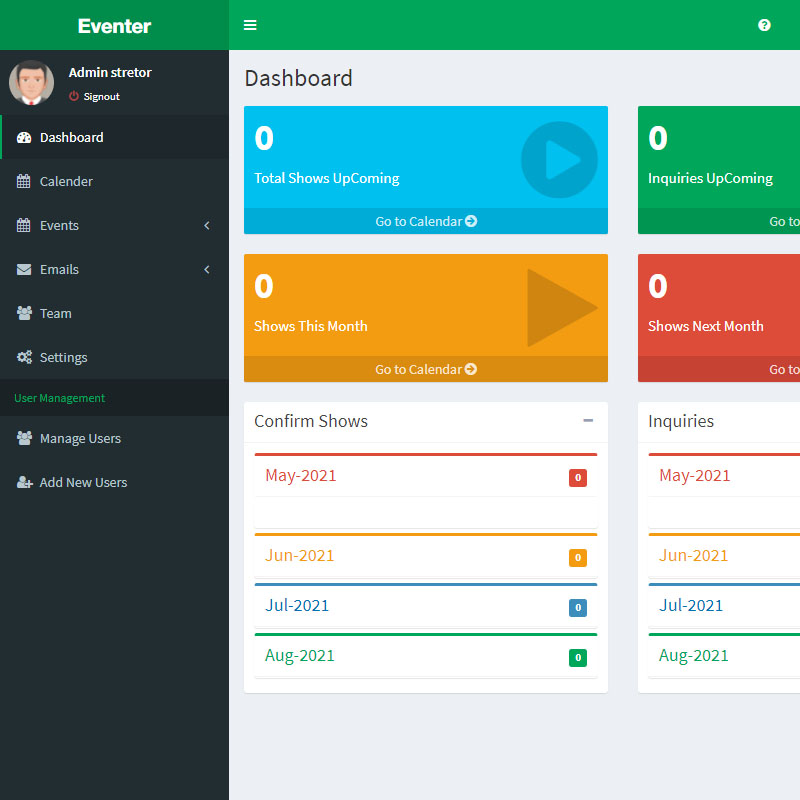 Event Management Web Application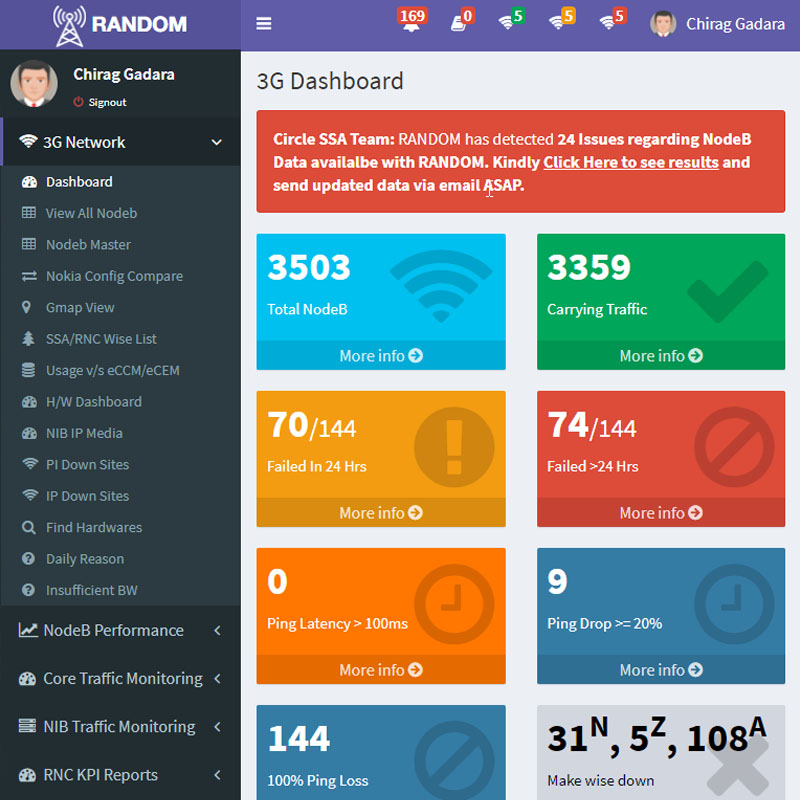 BSNL Core Network Monitor
Network Monitoring Web Application
Developed for BSNL Gujarat, to monitor core mobile network, core router traffic, daily fault monitoring and automatic network troubleshooting and monitoring.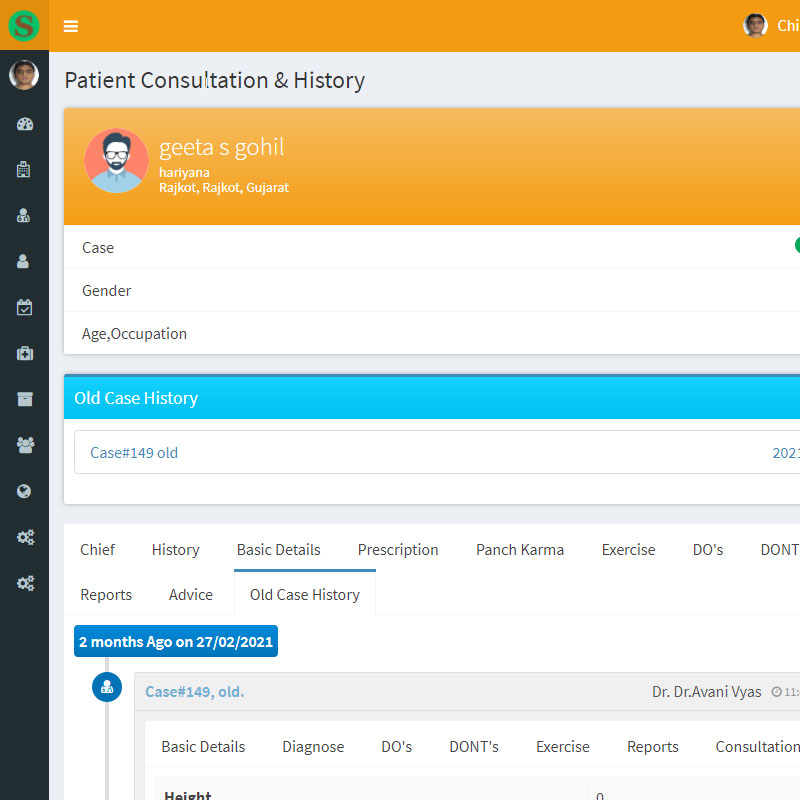 Ayurvedic Clinic OPD & Management
To manage OPD & Patient Hostory For Ayurvedi Clinic
Exclusively developed for Sajeevan Clinic, Rajkot.